Many thanks to STARCOM SYSTEMS, who provides us with a very small and smart tracking system. The device keeps track of our location, altitude, local temperature and speed. This device allows us to show you where we are at any time from London to Sydney.
By the way, if you see speeds faster than 30 miles/hour, we are probably cheating !!
Corporate Website / www.starcomsystems.com
Product Page / www.starcomsystems.com/products/kylos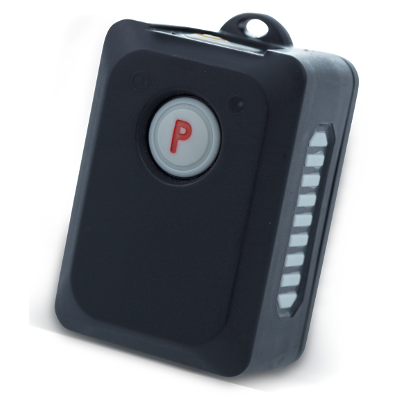 Tracking our journey is powered by Starcom Systems-Above all
Tracking our journey with Kylos Compact - Best personal tracking system.